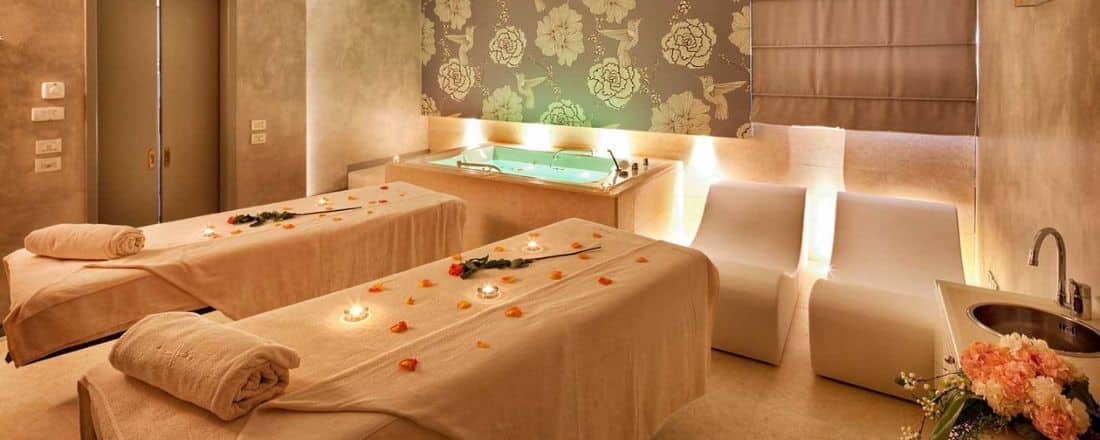 How to Open a Spa Center? Requirements to Open a Spa Center
The term SPA is of Latin origin and refers to the comfort that comes with water. SPA was invented in Belgium. It was used in the physical treatment of soldiers serving in the war. According to experts, having a SPA provides significant health benefits. So, how to open a spa center? The spa nourishes the body both physically and mentally. It expels all the bad energy from the body. Spas are generally used in six to seven different ways. Swedish massage, fango, aromatherapy, thalassotherapy, salt peeling and steam bath are some of the treatments available.
Those who are considering establishing a SPA facility should be aware of the information given above. It will be a wise choice for people who have just returned from work and are trained to do this profession. Those who travel abroad and get ideas after visiting the SPA centers in various regions of Turkey will find it easier to start a business. Beginners and those looking to get started can find a partner. Business relationships can be established with people who are knowledgeable about the subject. Precautions should be taken from the beginning in order not to regret after entering the job.
How Much Does It Cost?
Opening a Spa facility in Turkey or anywhere in the world is one of the most successful business ideas. So how much does the spa cost? Many tourist attractions have massage parlors trying to attract tourists. Alternatively, the sun lounger can give you information about the spa facility while you relax at the hotel. Hotels may have spa facilities with massage parlors and privately rented salons. The return on investment of this service is quite high as costs are charged per session.
What are the Requirements to Open a Spa Center?
Although the return on investment is long-term in many areas, sectors such as manual health clinics provide instant income. In our country, people of all ages and from all walks of life prefer such services more and more and benefit from the convenience of a healthy life with the Spa&wellness hall. However, in order to enter this field, official and legal procedures must be followed first. The following priorities should not be overlooked when starting a business in the health and beauty industries.
First of all, a good place should be chosen.
Spa facility paperwork must comply with state guidelines.
Employee health reports should be prepared regularly and kept up to date.
Employees must receive training in the fields of beauty and hair care according to regulations.
In order for businesses to obtain a spa center license, they must obtain the relevant permits and licenses from the municipalities and local government centers they are affiliated with.
The diction and customer relations of the personnel to be recruited must be at a level that will satisfy the visitors.
If your budget is insufficient for investment, you must find extra resources; If you do not have enough money, some items in your company may be missing. Making a high-quality venue will allow your customers to choose you indefinitely. Do not delay the consultancy services that will provide your tax office and accounting among the prerequisites for opening a spa facility.
How to Design a Spa Center?
Spas are useful places for rest and relaxation. Spa center design is also visually appealing places. The spa has several sections, including a pool and sauna. As a result, your spa budget or expectations may change. If you are looking for a SPA design job that can meet your demands, Sauna Decor can help you.
If you want to establish places where you can benefit from the therapeutic power of water, we provide you with special spa areas. We prioritize quality in all our work to increase customer satisfaction.
How Long Does It Take to Complete the Spa & Wellness Salon?
The demands of individuals and organizations that want to benefit from the therapeutic potential of water have a critical importance in the construction of spa areas. The most basic condition for good results in the design of the relaxation center is that the designer who does the work values ​​quality, is customer-oriented, honest, understands the building industry and is knowledgeable about architecture. When it comes to spa design, it is essential to understand that various concepts require different approaches. The delivery process will differ according to the design that will be created and selected. As Sauna Dekor, we guarantee that we will deliver your work on time and meticulously.